Arboricultural Consultants Providing Tree Surveys, Reports and Assessments across Great Britain.
Our highly qualified team specialise in providing tree surveys and reports for planning, development and risk management. We understand our clients need a straight forward, commercially minded and cost-effective service.

Working collaboratively with project teams and other stakeholders including local authorities means we can solve problems quickly and prevent delays on project deadlines.
BS5837 for Planning and Development
PEARCE Consultants are planning and development specialists. We understand that every site is different, from a small extension or outbuilding, to large-scale strategic development. That is why we have a range of solutions, proportionate to the needs of each client and site.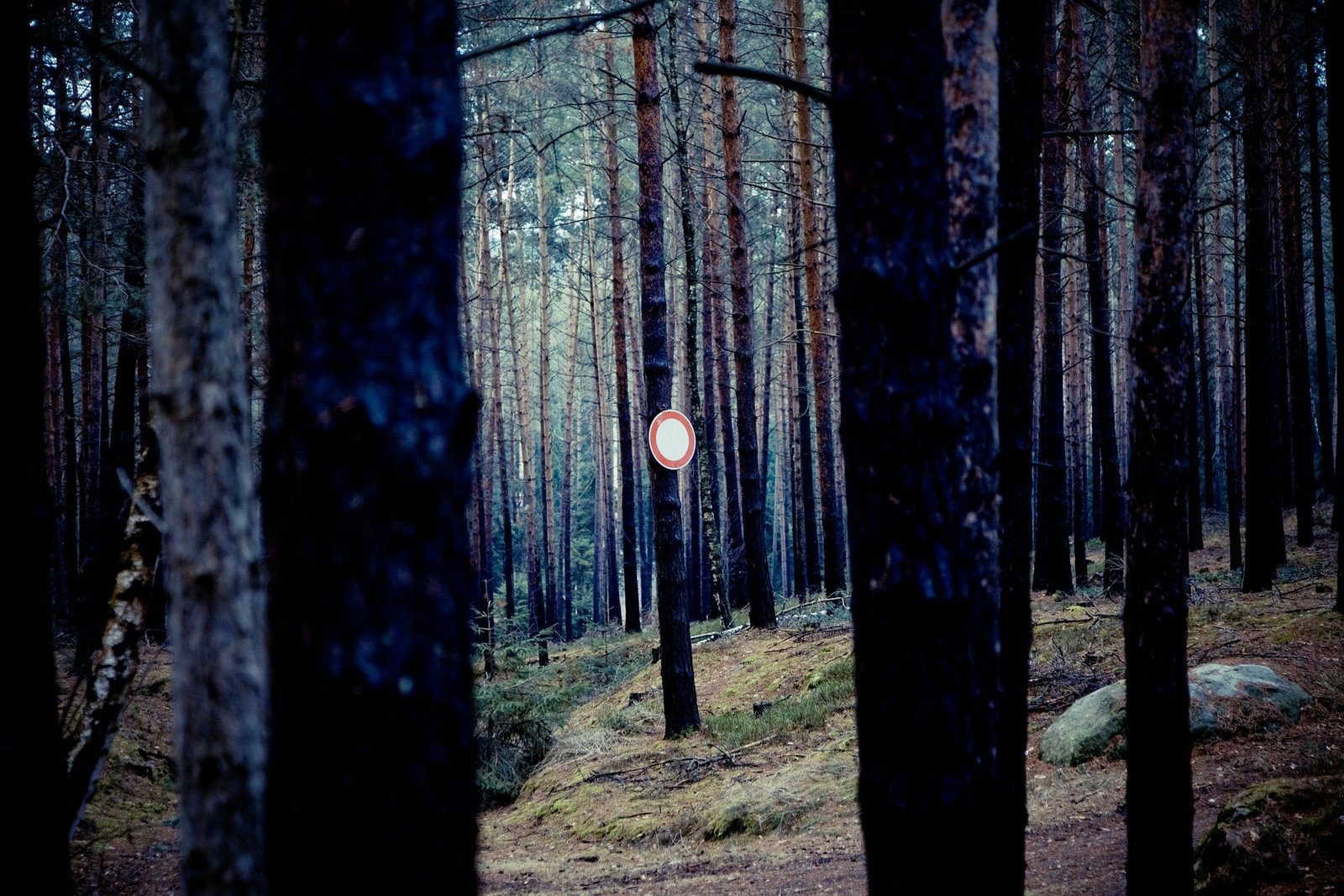 Tree Risk Management
PEARCE Consultants have a wealth of experience in delivering Tree Risk Management solutions for a range of clients including homeowners, estate landowners, educational facilities and Local Authorities – from a single tree to a population of thousands . 
TPO advice
Advice provided for local planning departments and private clients  including TEMPO (Tree Evaluation Method for Preservation Orders) assessments and TPO (Tree Preservation Order) objections and applications for works. 
Mortgage Tree Reports
If you property or are thinking about buying, we can provide an assessment of how any trees on the property could affect you. This helps you make an informed decision relating to your property. Sometimes your insurer or mortgage provider will request the mortgage tree report.
Address
71 Rochdale Road, Bacup, Rossendale, Lancashire, OL13 9N
Contact
07504414698
info@pearce-arb.co.uk